The Mojave Phone Booth
July 2003

I went looking for the last remains of the Mojave Phone Booth. But I don't think I drove far enough. I did find the phone polls, but either I drove past it or just didn't go far enough. There was this little abondonded ranch along the way that I thought might have been it, but I'm not sure. The sand was deep! Glad I had a 4x4. If, on your way out to Vegas from L.A. you need a little fun to break the boredom, this little road is the place to do it. If someone who's been to the booth knows if I went far enough or not, please send me an email. FYI cell phones work out here.

I followed the instructions on this site, and had a copy of the map below.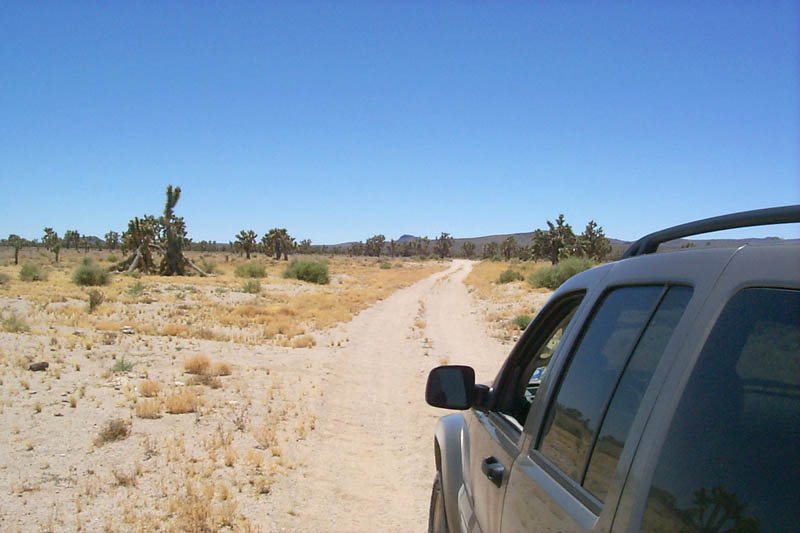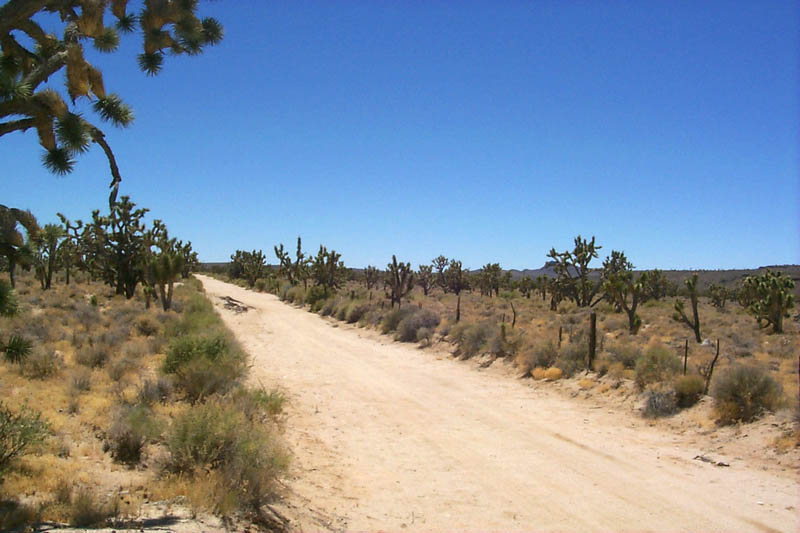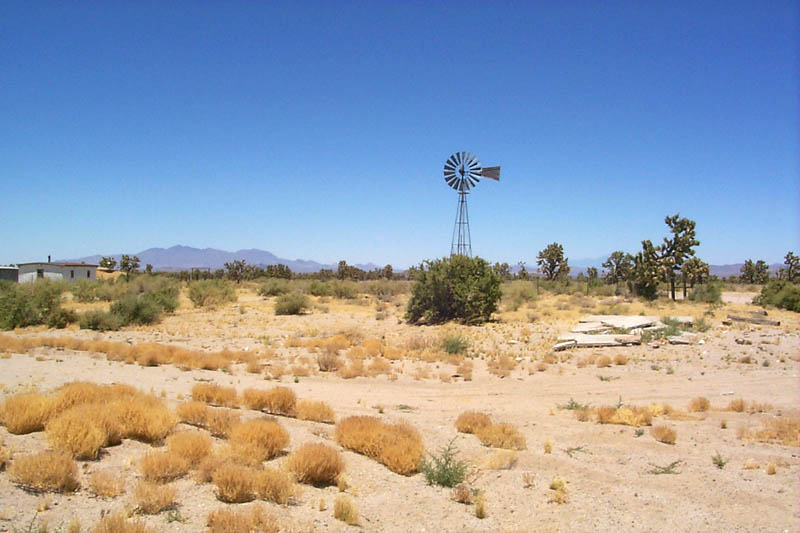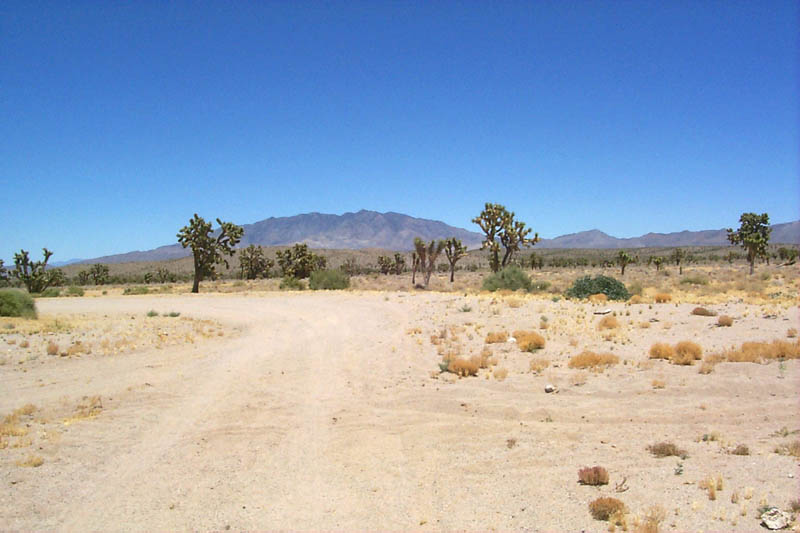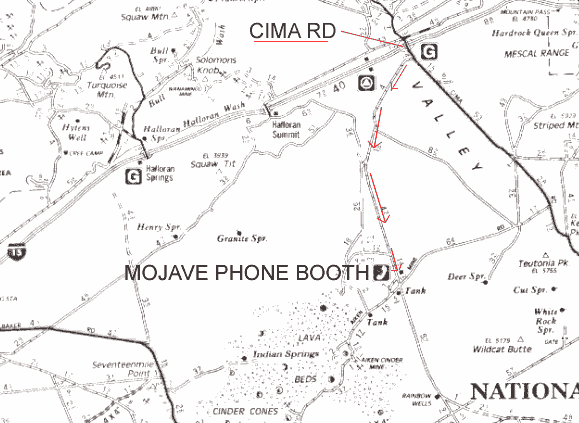 THE MOJAVE PHONE BOOTH IS OFF INTERSTATE 15 JUST EAST OF BAKER, CALIFORNIA AND WEST OF THE CALIFORNIA-NEVADA BORDER. THERE ARE SEVERAL POSSIBLE EXITS TO IT. TAKE THE CIMA ROAD EXIT AS THE MOST DIRECT ROUTE. AFTER YOU EXIT THE FREEWAY, HEAD SOUTH. THERE'LL BE A COFFEE SHOP ON YOUR LEFT. (closed) TURN RIGHT AT THE ROAD JUST BEFORE THE MOJAVE NATIONAL PRESERVE SIGN. (it's a little dirt road on the right just before the sign) IN DRY WEATHER, YOU'LL NEED A VEHICLE WITH HIGH GROUND CLEARANCE. (yep) ONLY A FOUR WHEELER WILL DO IN WET WEATHER. (and in dry, the sand is deep!) THERE ARE SEVERAL STRETCHES OF SAND THAT ARE GUARANTEED TO STRAND A REGULAR CAR AND THE FAMILY MINI-VAN. DON'T EVEN THINK ABOUT IT!